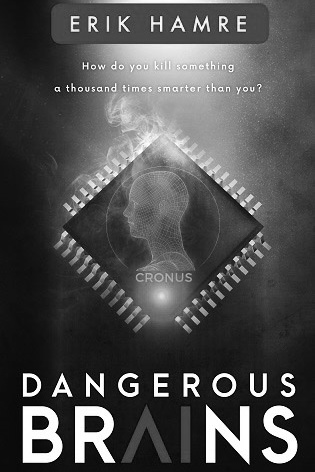 Brilliant computer scientist, Vladimir Sorovis, is packing up his office when his day is interrupted by a military helicopter carrying a highly unexpected guest.
Ushered to a secret location deep in the Nevada desert, Vladimir learns how his former employer, billionaire and serial-entrepreneur Andrew Kevorkian, has been siphoning off hundreds of millions to fund a clandestine deep tech research lab.
Now the Government holds grave fears for what Kevorkian may have created at his lab.
With world order as we know it at stake, Vladimir and a select team of AI-experts are catapulted into a race against time to understand exactly what they are dealing with.
Things, however, are not always what they seem…
Click
to view in Amazon store.
For readers: Sources on AI research.