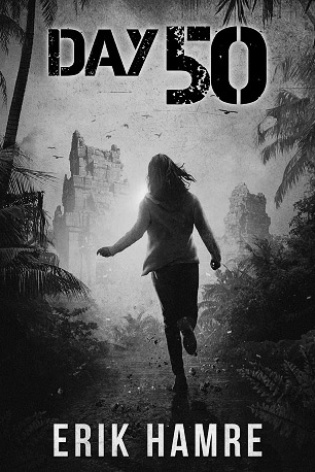 The highly anticipated sequel to 49 Days picks up where the first book in the DMT series ended.
Most thought the CIA had shut down MKULTRA in 1974. It had been a total disaster. Despite having consumed more than 6% of the CIA's budget at its peak, no applicable scientific results were ever produced.
Or so the world thought.
Fast forward to 2015, and Cameron and Cody, the results of an MKULTRA project gone terribly wrong, are on the run in Mexico. But how does one stay hidden from one of the most powerful organisation in the world – the CIA? Simple answer: One doesn't.
Read the fascinating story of how Cody and Cameron fight back against overwhelming odds and how, even in the darkest of moments, humanity is still able to surprise.
Click to view on Amazon.